The project name: Chongqing office building
By:ANMEIJIE
Date:2020/10/21
The project name: Chongqing office building
Site: China Chongqing
Construction time: forty-five days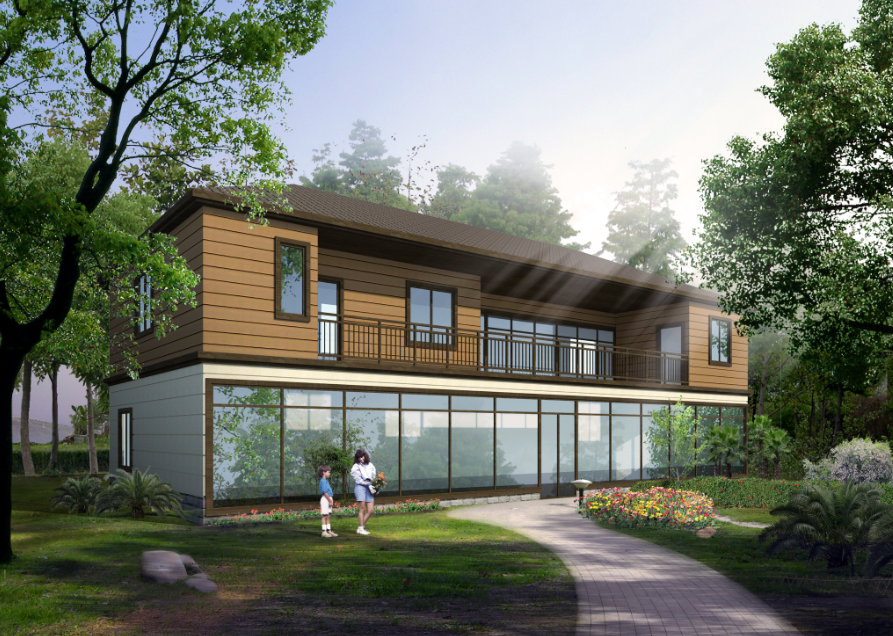 Building performance: wind resistance、good earthquake-proof characteristics、anti-snow pressure 、damp proofing、fireproof、warm in winter and cool in summer、energy conservation and environmental protection、high security、thermal insulation
Advantages:
1.Dry operations are not affected by the weather conditions.
2.The construction period is short,quick and easy.
3.Direct supply of factory materials,low project cost.
4.Professional design team,for you to design the right house.
5.Professional construction team,and transnational construction.
6.Beautiful appearance ,to meet the personalized requirements of the building.
7.Fast transportation speed、the noisy of the construction is small,and less construction trash.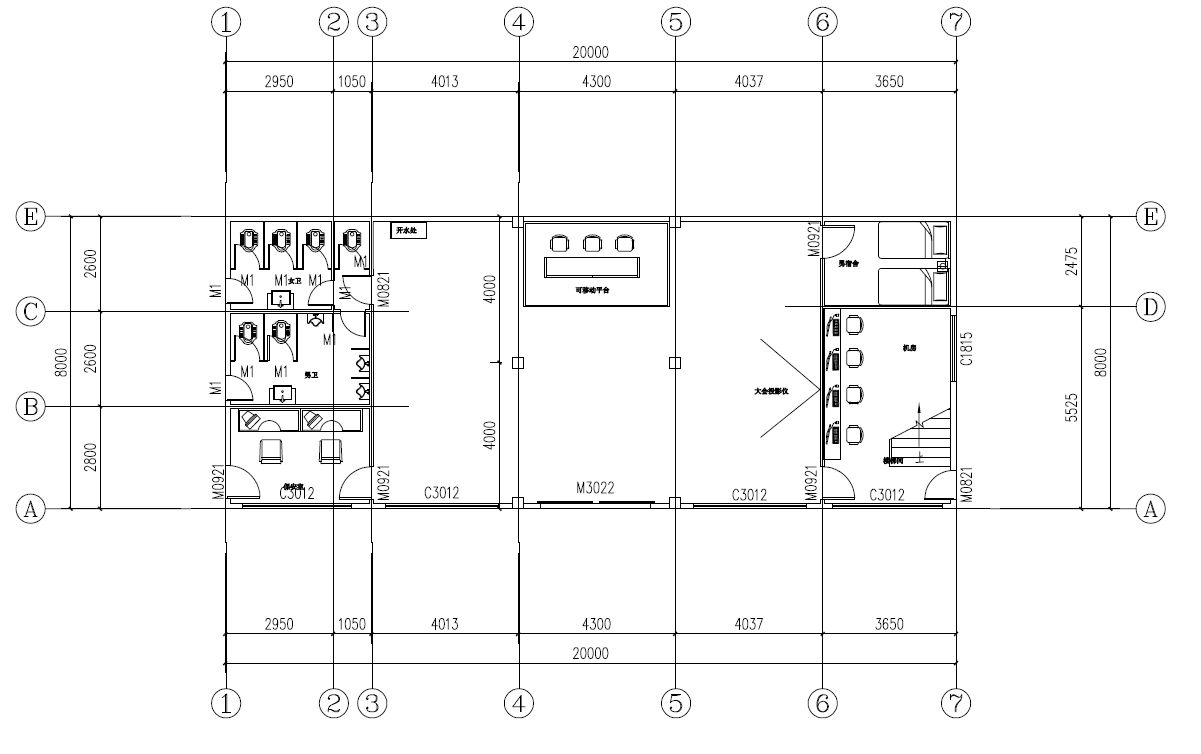 All the wall materials of light steel house is environmental protection and durable material,each kind of material passes strict quality testing,and different materials have different standard specifications .After passing the strict inspection of the factory,and in the plant for test assembling,making sure no error and then send the materials to the each construction site.Our company will adopt different export standards for different countries to create light steel villas,and we will also design different styles of light steel villas according to the various needs of customers , each layer of materials used in the light steel villas has its own unique properties and make sure the houses is beautiful、firm、durable and safe.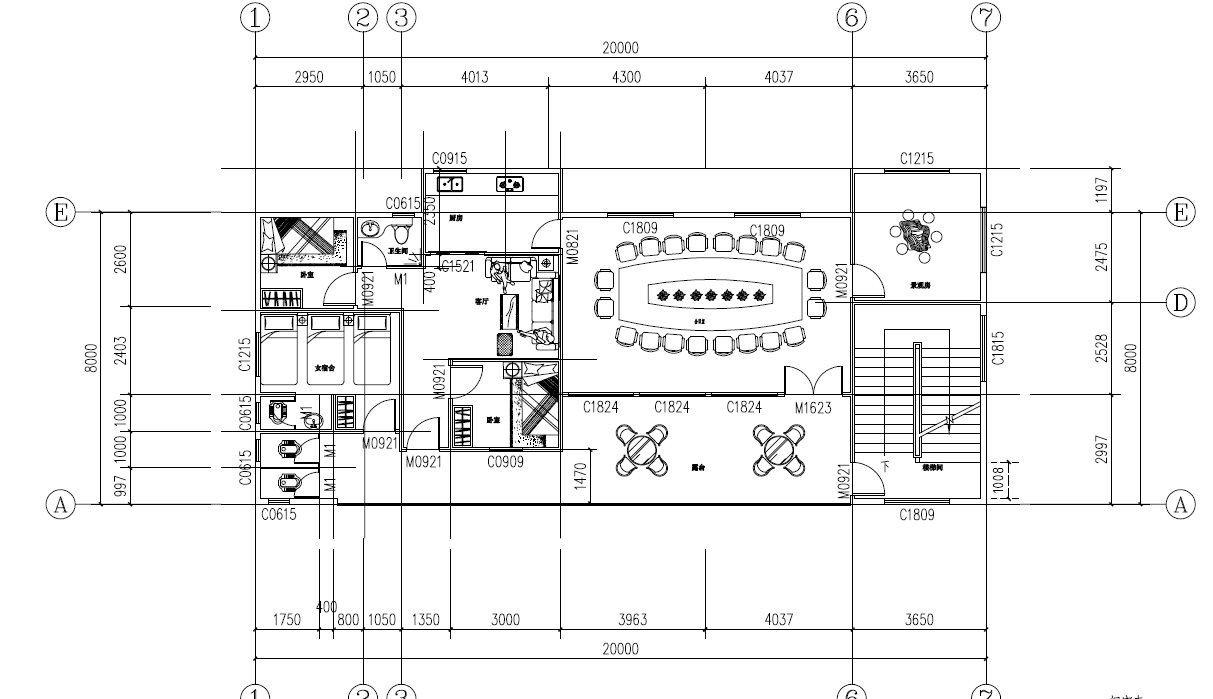 This style of housing type is suitable for office work,the apppearance of this building is brown asphalt shingles and earthy yellow and creamy white exterior wall hanging panel,the frontage of the first floor adopts full glass as the wall,making the office building look more dynamic,corporate image more personality and creativity.The second floor is equipped with lounge,conference room and so on,is can use for supply accommodation for staff.
CONTACT US


Foshan An Mei Jie Light Steel House Co, Ltd.
We are always providing our customers with reliable products and considerate services.
If you would like to keep touch with us directly, please go to contact us